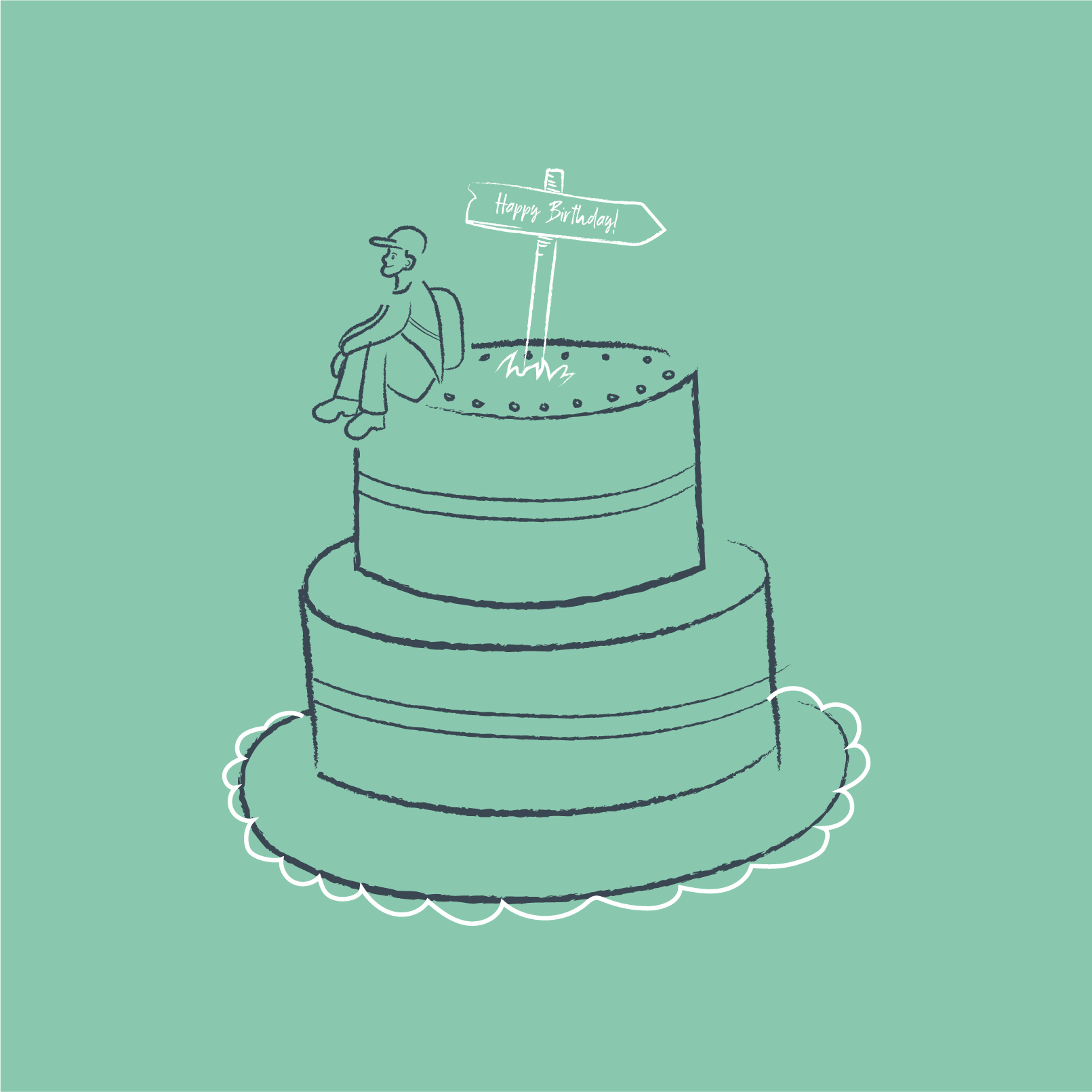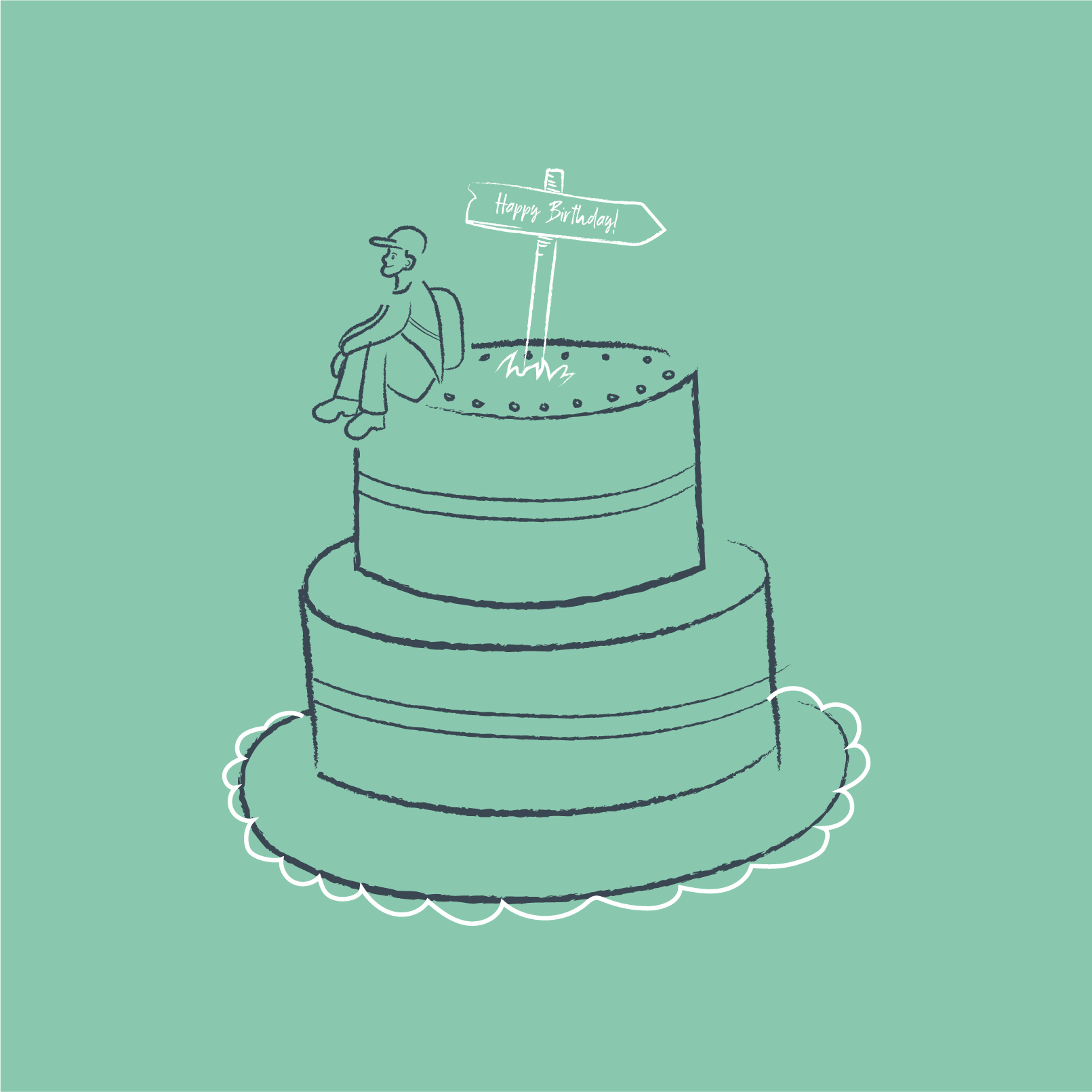 Bespoke Cakes
We specialise in crafting bespoke cakes tailored to suit your unique choices and themes. From classic to modern designs, choose Bryson's for your bespoke cake
What's the occasion?
We can create your perfect cake just the way you want it.
All the examples shown here were made in line with our customers' themes and ideas and are meant to act as a guide only. They range from simple stacked cakes to more elaborate designs. Flowers can be fresh, silk or handmade out of sugar paste; and all our sugar paste figurines can be modelled to look like your wedding party, including clothing.
We can create any style of cake in any colour. And as all our cakes are baked fresh on our site here in Keswick, you can be assured that our cakes taste just as great on the inside as they look on the outside.
Bespoke Wedding Cakes
Traditional Wedding Cakes
The selection of wedding cakes shown here range from very simple stacked cakes to more elaborate designs.
We have shown examples of customers' cakes varying from hand-made sugar flowers to fresh flowers which complimented the bridal bouquet.
Any of these designs can be replicated or adapted to suit your own wedding theme and colour or we can create a completely original design to match your needs. All our cakes can be made from Finest Moist Fruit Cake, Light Sponge with jam and cream filling, Rich Chocolate Cake, Lemon Cake, Carrot Cake or a combination of all of them!
Contemporary Wedding Cakes
From chocolate roses and cigarellos to cupcake towers and 3 tier cakes, we can create a range of contemporary wedding cakes.